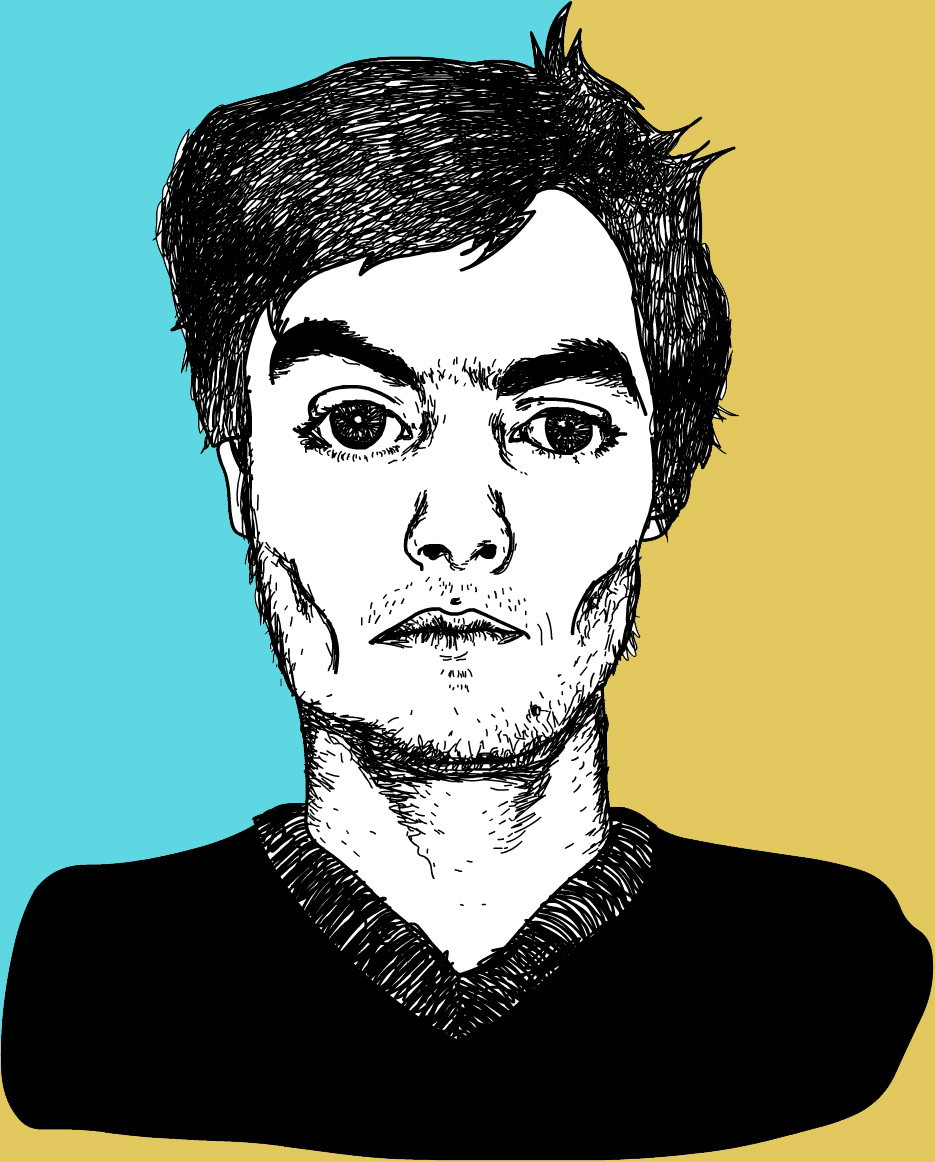 Dr Régis Trapeau (Lab manager)
Education
2016-2017 Postdoctoral researcher, Montreal Neurological Institute, Robert Zatorre's lab. McGill University, QC, Canada. Auditory neuroscience: cortical tuning of spatial hearing in the blind using fMRI.
2010-2016 Ph.D. in psychology, International Laboratory for Brain, Music and Sound Research (BRAMS), Marc Schönwiesner's lab. Université de Montréal, QC, Canada. Auditory neuroscience: cortical plasticity of spatial hearing using fMRI.
2009 Masters of Arts, Sciences & Technologies, Grenoble INP, Laboratoire de Mécanique et d'Acoustique (LMA), Sabine Meunier & Patrick Susini's labs. CNRS Marseille, France. Psychoacoustics: loudness of non-stationary sounds.
2008 Masters of Computer Graphics and Image, Laboratoire d'InfoRmatique en Image et Systèmes d'information (LIRIS), Laure Tougne's lab. Université Lumière Lyon 2, France. Medical image analysis: algorithm conception and C language implementation of an automated vertebra segmentation method in CT images.